Foreword
More than 15,000 Americans currently live in Panama. This figure is not surprising since the Panama Canal Zone was under U.S. control until the year 2000. During this time the country had strong American presence and became very Americanized.
Another reason for living in Panama is country's warm climate. If you're tired of cold weather you'll be happy to know Panama is hot and sometimes humid in the lowlands with cooler year-round spring-like temperatures may be found in mountain areas like Boquete. In 2001 Modern Maturiy Magazine considered Boquete the fourth most desirable place in the world for retirement living partially because of its great climate.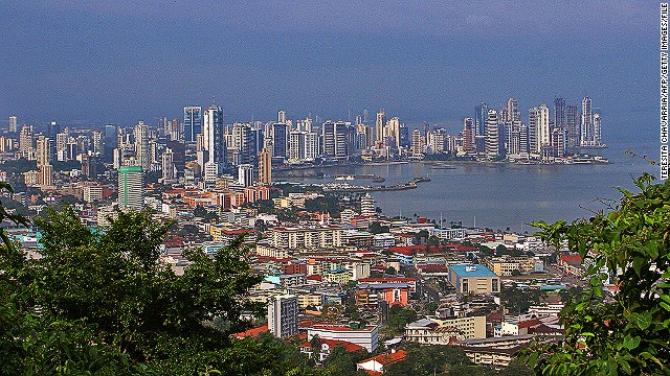 Panama City is one of the world's least expensive first-world cities. It is also among the most modern and prosperous cities in Latin America with over one million people. The city's array of tall skyscrapers are reminiscent of Miami. It boasts incredible shopping where almost any product from the U.S. may be easily found.
The country fits the bill for anyone sick of the hustle and bustle, seeking a more laid-back way of life.
It will also appeal to people of all ages seeking to move to a new and exotic land, the energetic entrepreneur, the burned-out baby boomer, those sick of long rush-hour commutes and anyone seeking an alternative way of life.
But Isn't It Expensive? 
Panama is a place where you can maintain your current lifestyle for less money. Resident retirees benefit form the most attractive retirement program available in Latin America today. Residents pay NO local taxes on their foreign earned income.
Retirees can bring in a new car and furniture every couple of years. On top of that they received substantial discounts ranging from 10% to 50% on a wide variety of local products and services.
What you really spend depends on your lifestyle. If you must have a luxurious home, drive a late model car and buy imported goods, you could spend as much or more than you would in the States. But if you live more like the locals, take advantage of all of the perks and watch your money, you will spend considerably less.
Many Americans living below the poverty line in the United States can live in moderate luxury on a modest retirement or investment income in Panama.
You won't have to worry about an unfavorable exchange rate since the U.S. dollar is the official currency. The cost of food, utilities and entertainment are all substantially lower than in the United States.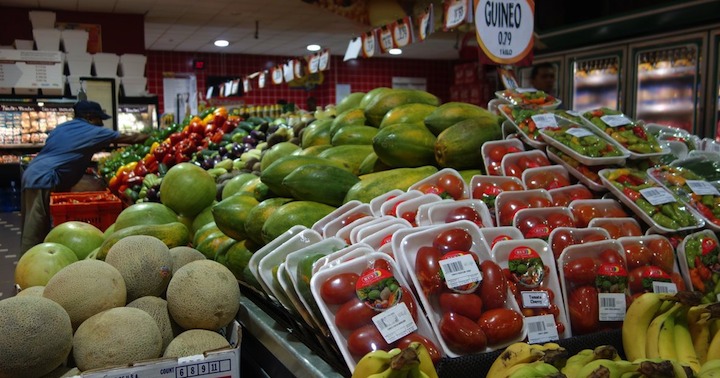 Panama's affordable medical care is among the best anywhere. The quality of health care is comparable to North America but the prices are one half or less! A local Panamanian Insurance Company can provide full medical insurance for under $50 per month per person. Even if you have to pay out of your own pocket, medical costs are still affordable.
Panama has an over all life-expectancy rate of 75.68 which is almost as high as —72.94 for men and 78.53 for women)—the United States (76 for men, 79.8 for women).
In Panama hired help is a bargain when compared to prices up north. A full-time maid can be hired for under $200 per month.
In Panama any legal resident may buy and own property. Retirees don't have to pay property taxes until they sell their homes. On new homes there is a 20-year exoneration from taxes. Property prices are very reasonable when compared to what you'll pay in the U.S., Canada or Europe. A decent apartment can be rented for as little as $200 per month. A luxury apartment in the best area of Panama City can range from $500 to $800 monthly. A new home may be purchased for under $50,000. Actually, an investment in Panama today is much better than an investment in California real estate was 30 years ago. 
What gets people excited about Panama, however, is that it offers some of the best real estate on the planet at affordable prices. The price will eventually go up as the rest of the world catches on. There's only so much beautiful beachfront and prime real estate left in the world. When you think that almost every bit of the coastline in the U.S. is becoming overcrowded and overpriced, Panama seems like a bargain.
An excellent transportation and communication networks, every imaginable activity to stay busy and happy, a government which goes to great lengths to make retirement and living as easy as possible, contribute to Panama's appeal and make it one of the world's top retirement and expat havens.